Get to know Kansas City's best pressure washing service crew.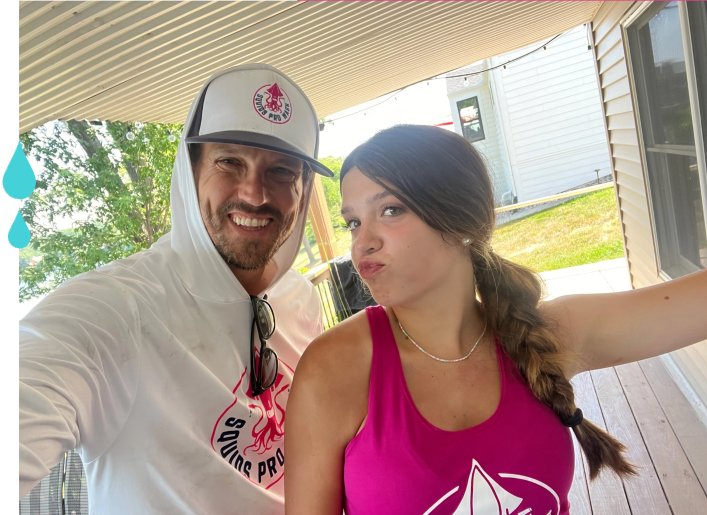 The Squids Squad is an energetic, fun, fully-trained, professional group of trust-building, service-minded group. Guaranteed to show up on time and do the job we say we're going to do, all with a smile on their faces. Get to know the Squad.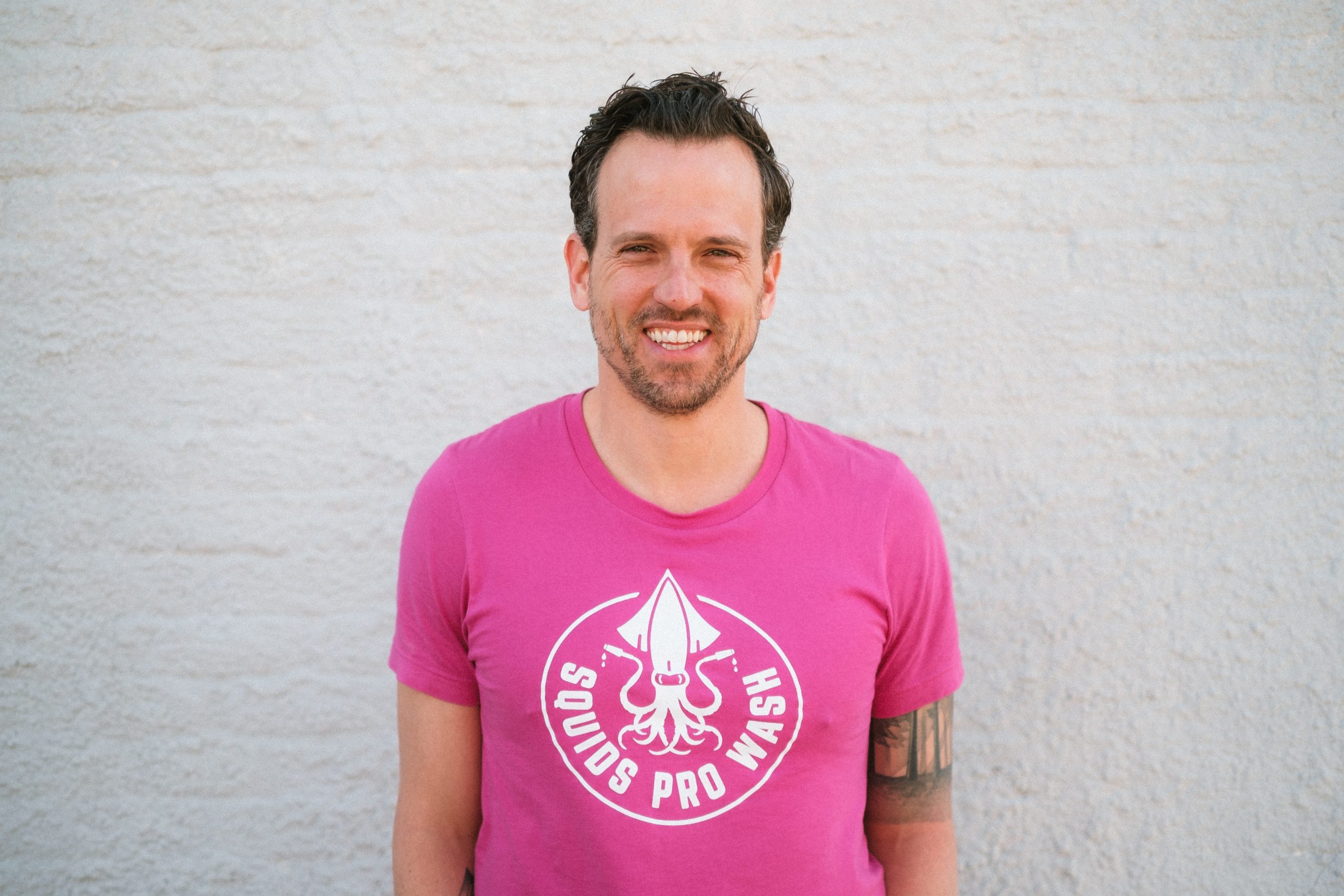 As the General Partner in the business, Justin is responsible for the growth and health of the business and key client relationships. Ryan calls him "Inside Squid" because he is often behind the Macbook working on the business, not as much in it. Though he often bores of the computer work and can be found power washing or window cleaning often. Justin lives in Liberty with his wife and five kids, and also loves being outside, though he can't hunt like Ryan or catch as many fish as his son.
As Operating Partner, Ryan is responsible for the daily operations of the business. Sometimes referred to as the "Outside Squid", Ryan keeps our clients happy, projects near perfection, and the Squids Squad rolling with the equipment and training they need. Ryan lives in Smithville with his wife and four kids, loves to hunt, fish, coach baseball, or anything outside.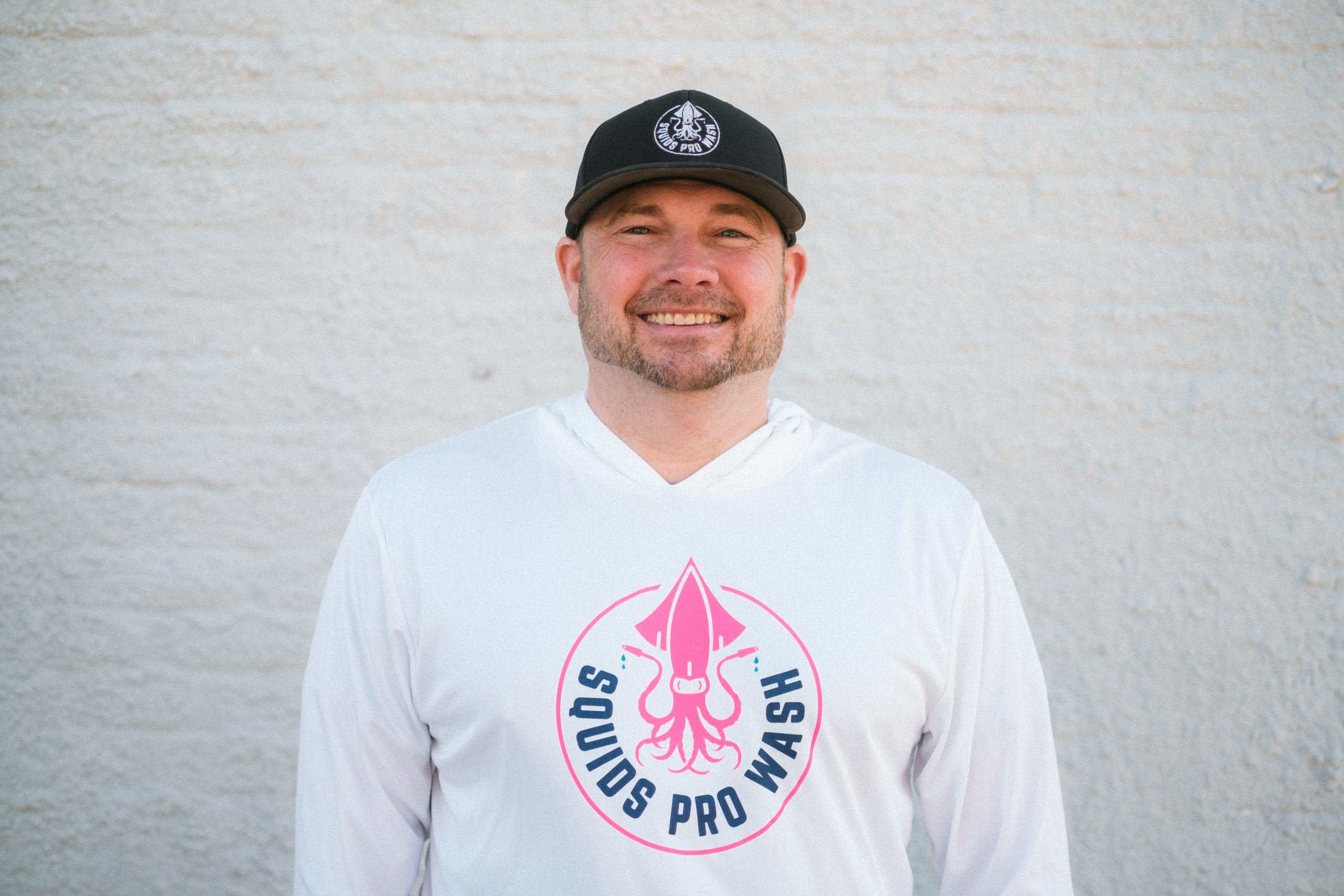 Trained Professional Squad